Get exclusive trade prices in return for your
business
We are one of London's top picks when it comes to both bespoke solid wood furniture and ready-made solid wood products which can be personalized after your specifications. We are offering a new trade opportunity, which will grant you trade prices in return for your regular business.
This section applies to you if you are a developer, interior designer, a bespoke carpentry, or joinery professional, a furniture shop or a furniture distributor. Contact us today to receive great discounts and special offers should you wish to do collaborate with us!
Our products, services, delivery, and account support are tailored based on our customer's needs.
In order to benefit from this opportunity please get in touch with us today!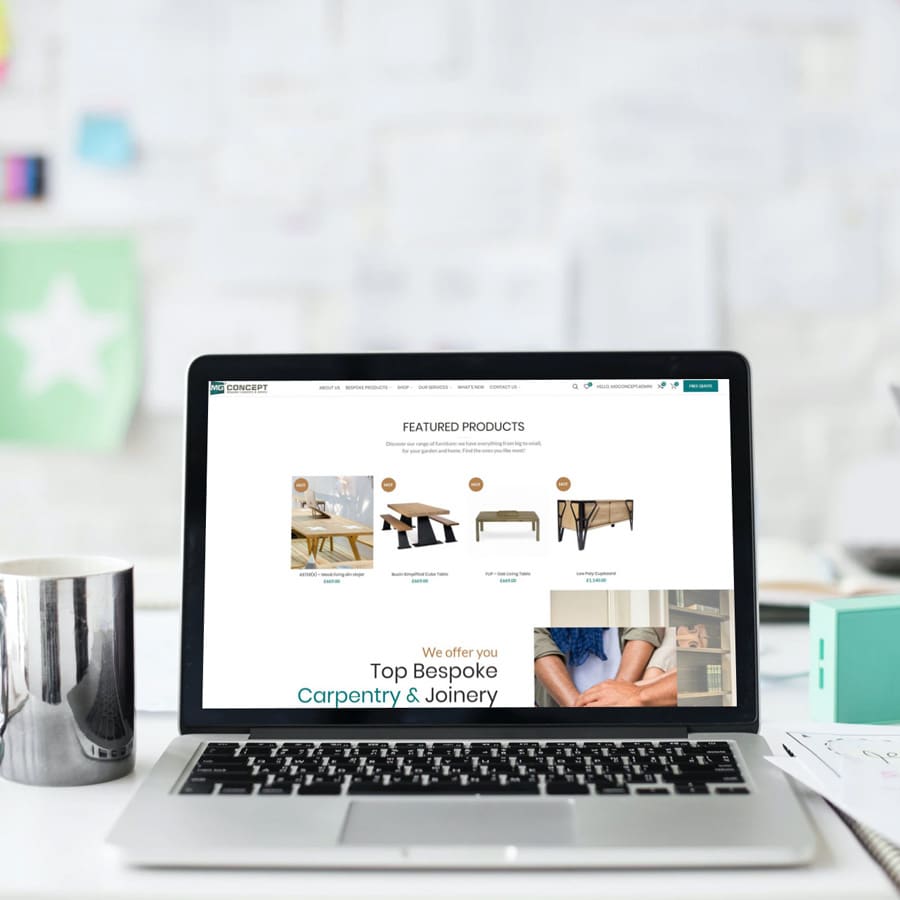 Sell your furniture products on our
online shop
If you are a solid wood furniture manufacturer with a minimum of 10 years' experience in the industry, looking for an established business in the furniture industry and an online specialised platform to help you sell your products in the UK market, please contact us today and we can arrange a meeting.
UK market is a challenging one and often it is quite difficult to enter it. This is why we developed a system which can help you overcome any barriers you might face entering the UK market and will allow you to start selling your furniture products immediately to the British customers.
Our business philosophy is to exceed customer expectations and to establish long lasting relations with our customers; therefore, we are ready to make business and future collaborations with companies that can help us to achieve this philosophy.
In order to find out how we can assist you in developing your business and increase your sell figures please get in touch with us today!